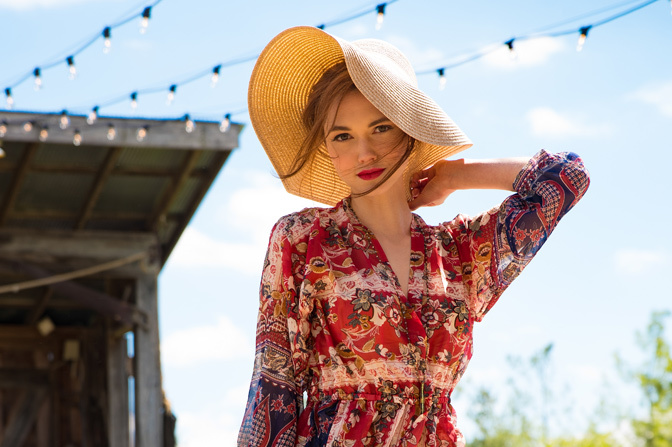 Uncork a bouquet of vintage touches, robust patterns, and light, airy finishes for the perfect summer outing.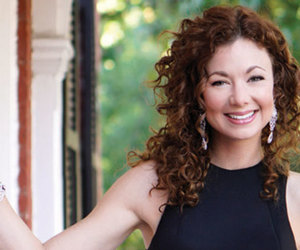 A Wentzville mom of five added another title to her name this year – Mrs. Missouri. Heather Hussey, wife of Robert and mom to Victoria (20), Nick (14), John (10), Isabella (3), and Leo (1), was crowned Mrs. Missouri America on June 18.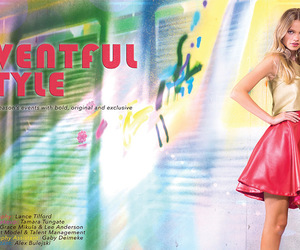 Hit the season's events with bold, original and exclusive styles.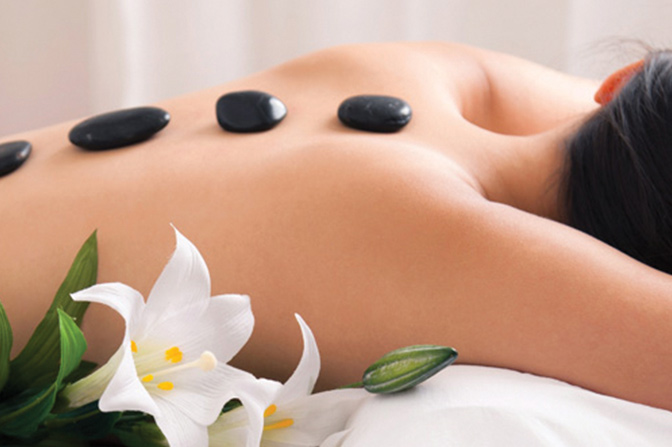 It is known for promoting circulation and lymph movement. It is relaxing. It leaves you feeling refreshed. For one hour your mind is free to wander. Yes, we all love a good massage. Massage enthusiasts will be happy to know that along with being relaxing, massages have many health benefits too. While there are hundreds of styles and techniques of massage therapy, the hot stone massage has blossomed in popularity and includes techniques such as deep tissue-specific work, hot-stone facials, ...