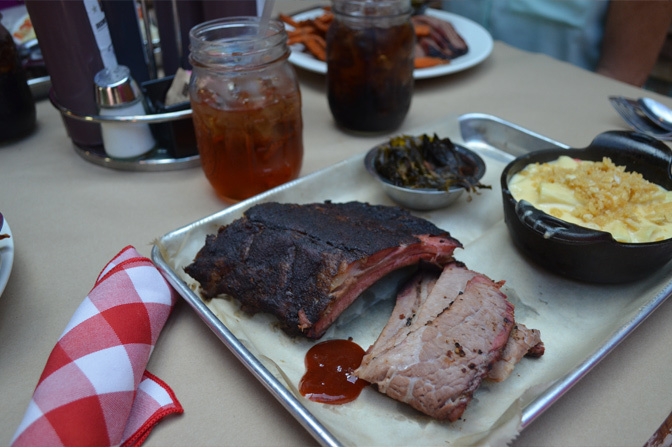 Add these St. Charles dining spots to your "must go" list this winter to indulge in some cozy, comfort food.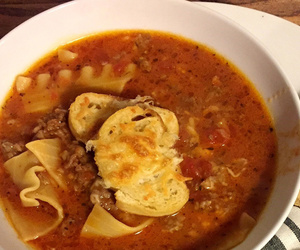 Baby, it's cold outside. Perfect timing to warm up with a bowl of soup, or two or three. Create this fun soup bar for family game night or your next casual gathering.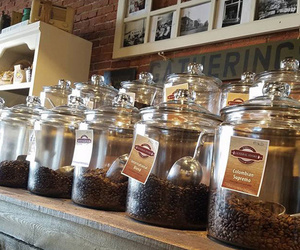 "Sometimes you want to go where everybody knows your name." It was a fine lyric that opened the once-beloved television sitcom "Cheers." But the reason that we all related to it had nothing to do with a bar, but rather the warm familiarity of a gathering place, complete with drinkables and edibles to comfort our bellies and an almost tangible welcome from the décor as well as the decorum.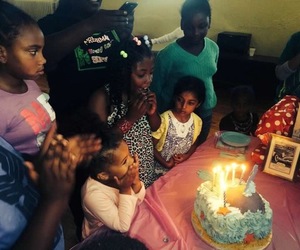 Sweet Celebrations, a local nonprofit, exists to make sure homeless children know how special they are on their birthdays.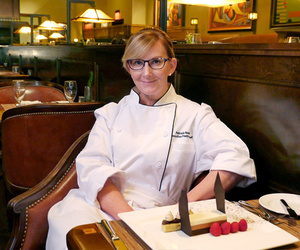 "If you haven't been to Ameristar in the last six months, then you haven't been to Ameristar," said Ameristar Casino Resort Spa Director of Public Relations, Roxann Kinkade. "We've invested millions in the property in the past six months."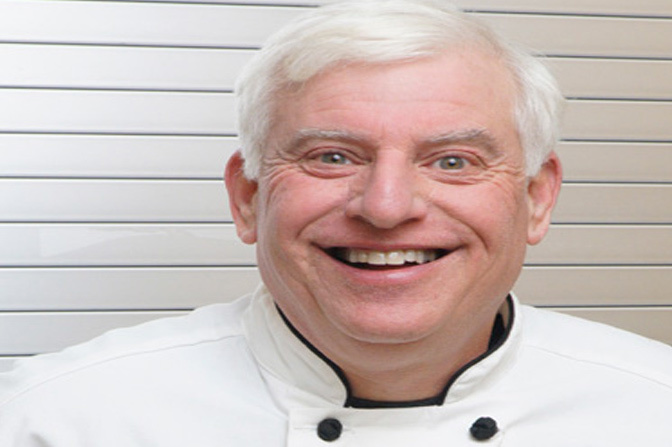 Larry's Philosophy: Championship Catering combines it's passion for food, integrity, knowledge & experience to deliver five-star catering services and top-notch customer service to your wedding or special event. Championship Catering provides an endless array of delicious, custom food pairings designed specifically for your event and to satisfy everyone's unique tastes.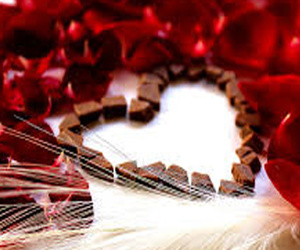 The celebration of love does not have to be fancy and include cupid or even a traditional valentine card; however, in the name of red, white, and pink, show some love to yourself and those around you who have made hard sacrifices that deserve appreciation. I don't know many people that would refuse kind words... and maybe a chocolate or two.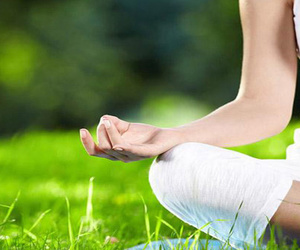 Your liver regulates your metabolism. It determines whether you burn fat for energy or store it in your belly or on your hips. This is why nourising, supporting and healing your liver may be the single most important thing you can do for your health. For more information, contact Dr. Jenkins at 636-724-5605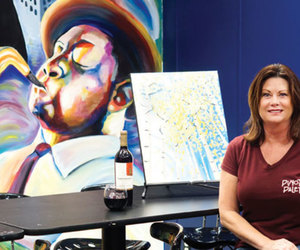 It is Saturday night, and you have plans with your friends. Well, you have plans to go out with your friends that is. Where to go and what to do are always the big decisions. Movies, dinner and cocktails are the usual suspects. But how about something unique, fun, and entertaining?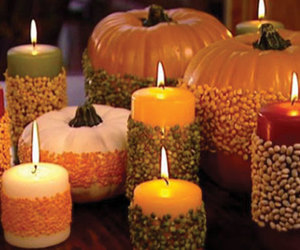 Just think... the heat of summer is gone, and the extreme chill of winter hasn't quite arrived, so spending time outside making your house look good can actually be fun! It is also a time of year when you can use the beauty of nature to help make the inside of your home beautiful, as well. Colorful, long-lasting, and low-maintenance materials for craft and décor projects are at your fingertips, such as leaves, pumpkins, acorns, and cornstalks.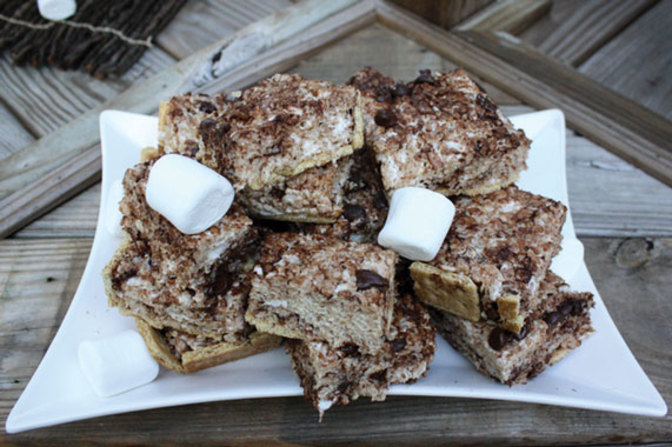 Happy fall y'all! Admittedly, I love summer, but if I'm honest with myself, fall is my favorite season. There's just something about the changing of the leaves, tasty comfort food, and the smell of a crackling fire in the fire pit that puts me in the mood to entertain. Recently I decided to do just that! Fall entertaining for me is super casual-- no formality at all.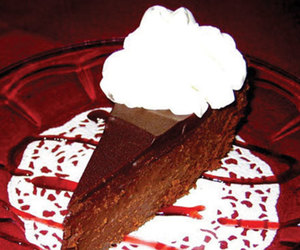 STREETSCAPE: At what restaurant can we find you? CHEF PETE: At Erio's Ristorante, which I've owned since 1971. My wife, Joan, bakes most of the desserts. STREETSCAPE: What inspired you to become a chef? CHEF PETE: I love cooking and eating Sicilian food. My mom loved cooking and I was with her in the kitchen all the time, along with my two sisters, in Sicily. We never went out to eat… we cooked from what we had on the farm. We loved going to the fish market two to three times a week, thoug...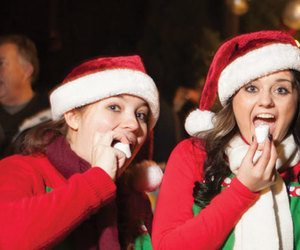 When the air turns crisp and the leaves start to turn, Main Street Saint Charles transforms from a bustling shopping district to a holiday wonderland. From the twinkling lights, to the fresh pine roping and wreaths, to the thousands of handmade red bows, the stage is set for one of the most engaging holiday traditions in the Midwest. The stage is set for Saint Charles Christmas Traditions!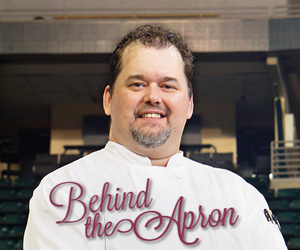 StreetScape: Where are you currently working?
What is your position there?
Chef Tim: The Family Arena in St. Charles County, Executive Chef.

StreetScape: What inspired you to become a chef?
Chef Tim: I loved cooking when I was a kid. When I was 15, I was persuaded by a few friends of mine to be a dishwasher at a restaurant in Kirkwood. Cartier's was the name. I quickly realized I love the business and worked my way up to the Kitchen Manager by the age of 18.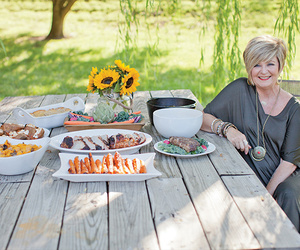 Farm to table has become a very popular movement nationwide and I recently decided to host my own farm to table dinner party. I took a trip to the local farmer's market to see what I could come up with, and after spending a couple of hours browsing the various vegetables, the flower shop, and doing some sampling, I came up with a wonderful fall menu. Some of my favorite vegetables are harvested in the fall, and not only are they flavorful, they make a pleasing presentation with their beautiful...